Welcome to Pancho & Lefty's Outlaw Grill
Open for dine in or carry out.
Hours 4pm-9pm.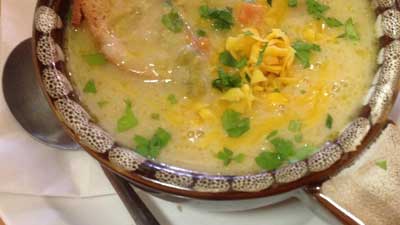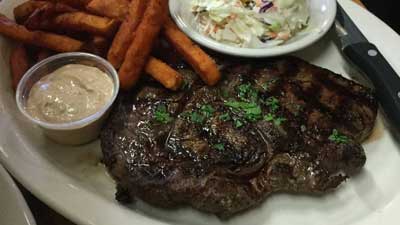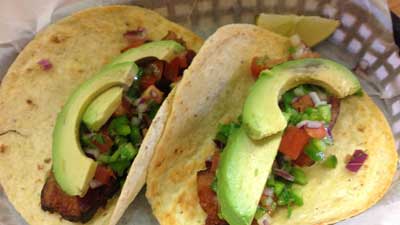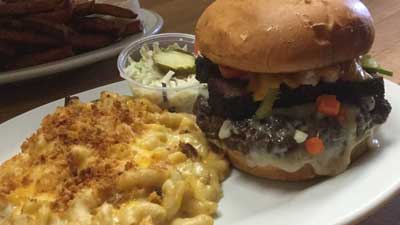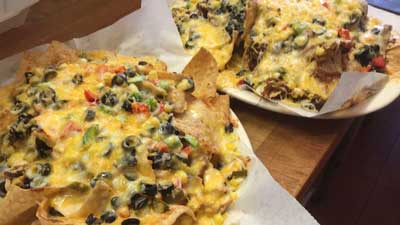 Great Gift Ideas!
Stop by Panchos and pick up some great holiday gifts. Pancho and Lefty t-shirts, wine glasses or gift certificates make a great stocking stuffer.
Pancho and Lefty's Lefty's Outlaw Grill serves great food in a warm, quaint atmosphere. Pancho's is located on the east side of Monroe Wisconsin's historic downtown square.
Serving a flavorful Tex-Mex cuisine, Pancho and Lefty's specialties include – smoked brisket, ribs, smoked pulled pork, steaks, braised beef, burritos, margaritas and served by an always friendly staff.
A little about us. 
Pancho&Lefty's is the brainchild of Russ and Nadine Brown.  Both lovers of restaurants and especially funky joints with character and good food.  Their intention was to create a friendly place that served a cross section of American foods prepared with attention to detail.  Russ, a lifetime cook and private chef specialized in grilled, smoked meats and Nadine with a customer service background and a professional nanny, felt they had a winning combination.
After living in far flung places such as Germany, Atlanta and Savannah Georgia and Brentwood California they returned to Russ' home state of Wisconsin selecting Monroe because of its excellent quality of life, beautiful countryside and picturesque historic square.  The restaurant is located in a one hundred year old building that was not a restaurant.  Living in the upstairs apartment they built out what is today Pancho&Lefty's and opened in 2009.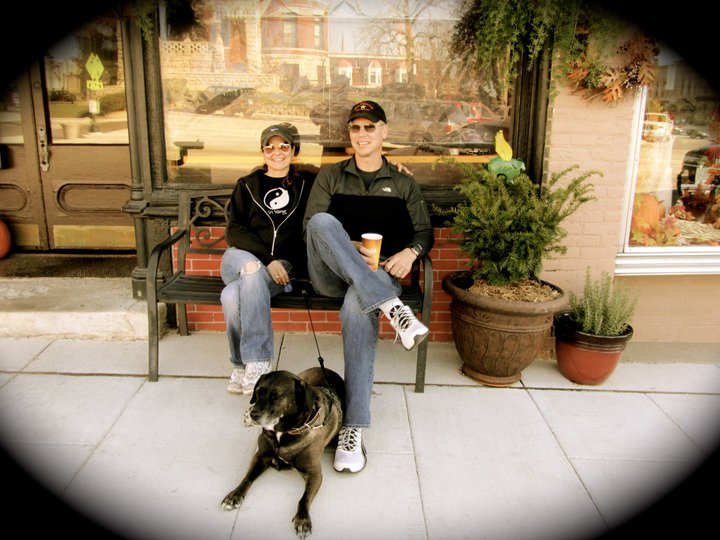 PANCHO & LEFTY's
The Outlaw Grill
608-426-6116
1018 17th Ave. Monroe, WI
HOURS
Mon: Closed
Tue: 4pm – 9pm
Wed: 4pm – 9pm
Thu: 4pm – 9pm
Fri: 4pm – 9pm
Sat: 4pm – 9pm
Sun: Closed